Services & Client Results:
Family Businesses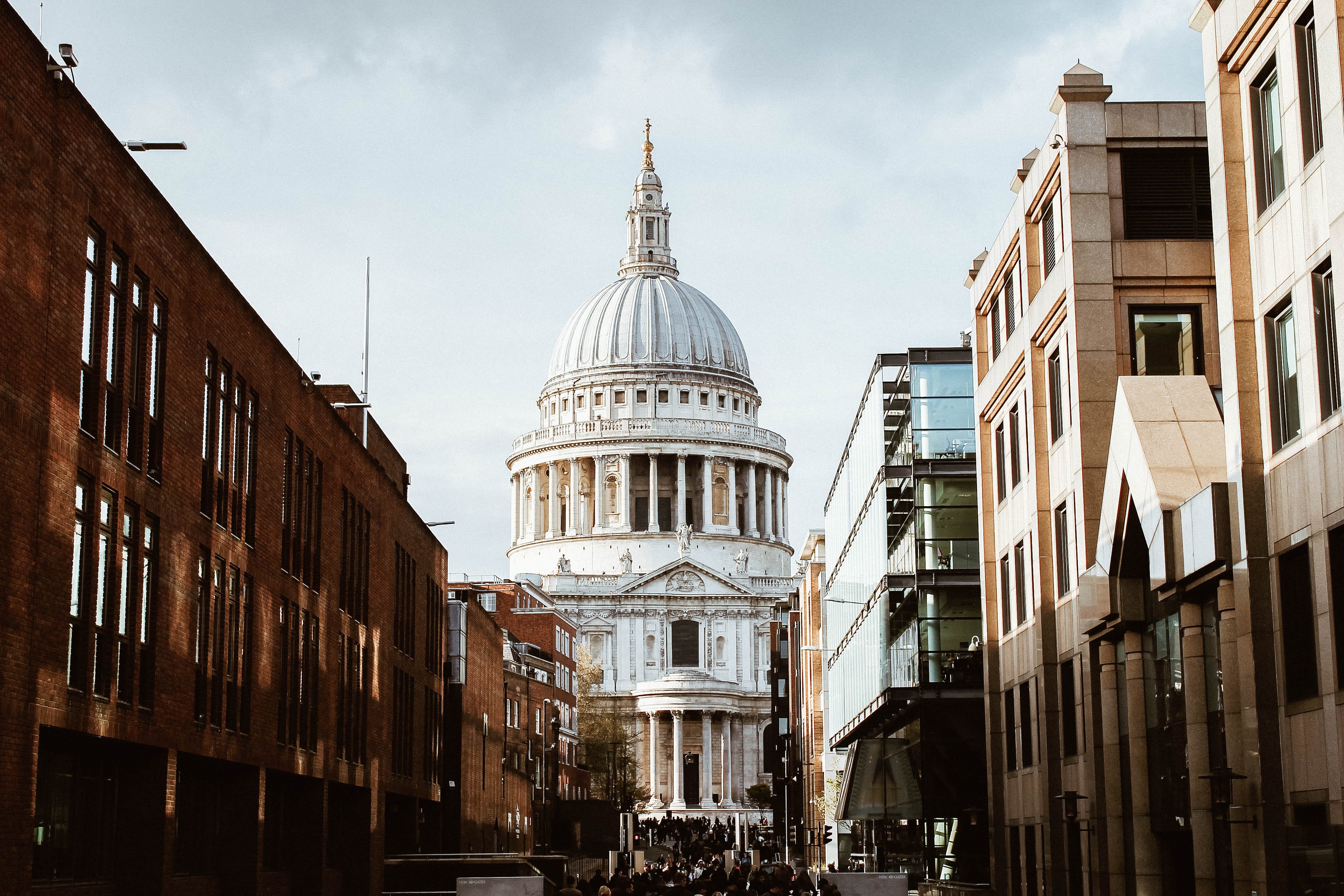 Services
As an owner-managed, entrepreneurial consulting firm, we have been working with enthusiasm and the necessary sensitivity, for many years, for leading family-owned companies. Core Topics:

Business Strategy
Corporate Strategy
Structure and organisation
Workflow and process organisation
Finances

Family Strategy & Family Constitution
Long term vision for family & business
Cooperation between management, supervisory bodies and owners
Business and family committees
Making key decisions (e.g. strategy, acquisitions, financing)
Long-term organisational framework and asset regulations
Transitions: succession, ownership, management
Managers & employees from the family (especially rules of the game, systematic development, career planning)
Management approach
Matching individual and family goals
Client Testimonials
Mag. Alexander Tremmel | Managing Partner | SKB Industrieholding
"It was a pleasure to work with you in reviewing and redefining our corporate and business unit strategies. The results of the consulting project with your firm have helped us to make significant progress towards the achievement of our business and shareholder goals. You worked together with us to create practical, "real-world" strategic actions that deliver tangible value, based on a pragmatic, but thorough review and assessment of our options. Also, we highly appreciate your skill and helpfulness in appropriately integrating our key managers into the consulting process and making sure that they are really on board and well-aligned for its successful implementation. Our association with HIRT&FRIENDS has provided us with an excellent return on our consulting investment."
Alexander Tremmel | Managing Partner | Managing Partner | SKB Wolfgang Köchert | Christoph Köchert | Florian Köchert | Partner | A.E. Köchert Jewellers
"We would like to thank you very much for your excellent advice and our good cooperation, which has now lasted for ten years! Your pragmatic, well-founded and implementation-oriented approaches, combined with your disciplined moderation and support of our strategic decisions, have made an important contribution to the successful growth and further development of the Köchert company over the last ten years. In particular, you have succeeded very well in finding the right balance between diplomacy and consistency, which is important for successfully accompanying and supporting the development of a family business. We are looking forward to continuing our cooperation and to our continued joint success!

Mag. Eva Brummeir | Global Shop Marketing Manager | FREY WILLE
"Your English and German Keynote Speeches were the highlights of our Global Shop Marketing Meetings and an inspiration for our top management, as well as our managers and participating employees. We truly enjoyed the clear and humorous way you presented the topic. With your pragmatism and focus on implementation, you have infected our managers and employees and motivated them to take action."
More client comments here.