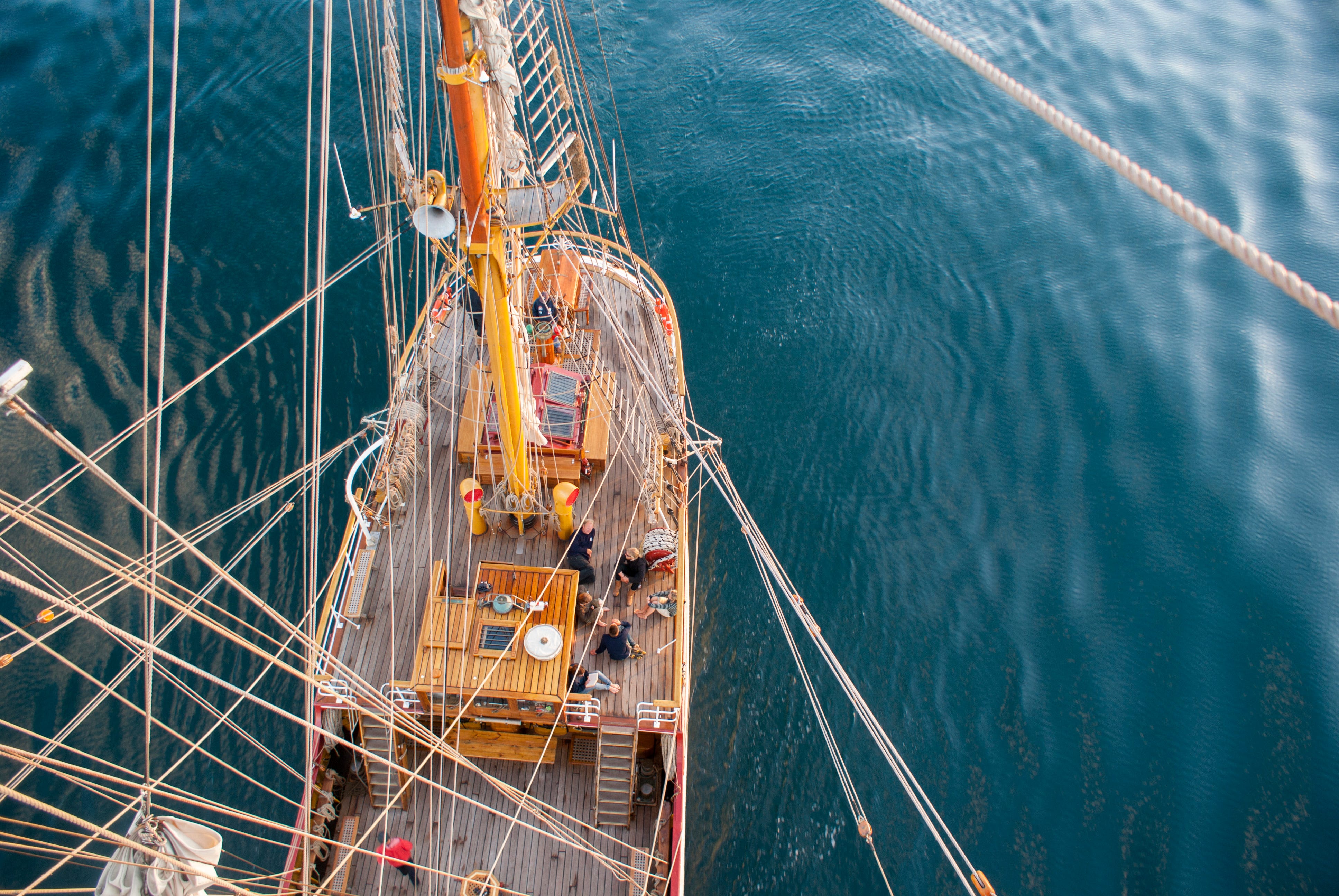 About HIRT&FRIENDS
Global Growth Experts
HIRT&FRIENDS (*2001) is a global management consultancy that helps its clients and their managers to achieve profitable growth and top performance through exceptional, measurable increases in performance and results.
Integrated View for Maximum Value Creation
Our recommendations, interventions and measures are based on an integrated view of the three central elements of a high-performance organization: Strategy, Organization and People.
We are convinced that only a consultant who is able to provide integrated advice at the highest level in these three areas is able to create high value for his clients quickly and sustainably through profitable growth, because growth takes place when these three areas interact with each other in an optimal way. Everything else, in our view, is piecemeal and sub-optimization.
Clients: International Corporations and large & medium-sized Privately-Held Companies
We mainly work with international corporations and large & medium-sized privately-held companies. H&F's Client list includes AVL List, Bitmovin, BMW, Coca-Cola, Johnson & Johnson, BSH Bosch und Siemens Hausgeräte, Gebrüder Weiss, Harman International, T-Mobile, Mondi and more than 50 other leading organizations.
Value-Based Flat-Rate Fees
We work with project-related, fixed flat-rate fees based on our contribution to the value of the project for the Client, and provide our Clients with an extremely high return on investment for their consulting investment.
Client Satisfaction Guarantee
We stand by our quality and give our Clients an unconditional guarantee of satisfaction. If you are not satisfied with our work, you will get your money back. This unconditional guarantee has been one of the cornerstones of our success model for our Clients for many years.
Dr. Michael Hirt
Founder and managing partner of HIRT&FRIENDS is Dr. Michael Hirt, LPSF (Harvard), MBA (INSEAD). More about him here.