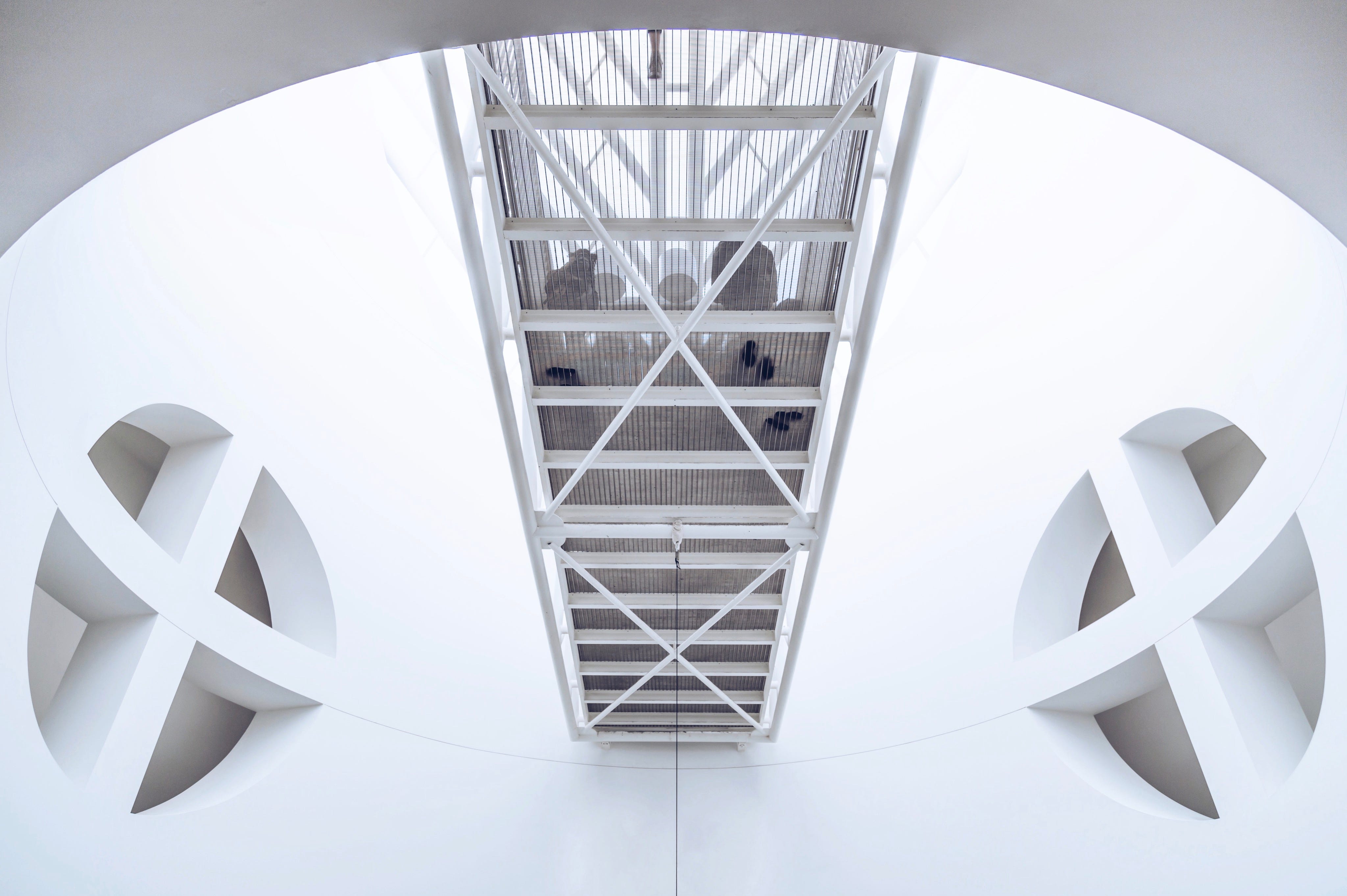 Companies & Organizations
A.E. Köchert Juweliere
Aichelin (Berndorf-Gruppe)
AMAG
Astrium (Airbus/EADS)
AVL List
B. Braun
BAWAG-P.S.K.-Gruppe
Baxter/Baxalta
Bertelsmann
BHM Ingenieure
Binder Grösswang Rechtsanwälte
Bitmovin
BSH – Bosch Siemens Hausgeräte
BMW
Böhler-Uddeholm
Brau Union Österreich
Coca-Cola Beverages Austria
Coca-Cola HBC
DB - Deutsche Bahn
Donau Universität Krems
Erdgas Ostschweiz AG
Energie Klagenfurt GmbH
Fachhochschule Steyr
Fachhochschule Wr. Neustadt
FBI - Forschungsverband der österreichischen Baustoffindustrie
Fernwärme Wien
Fonds Soziales Wien
Frey Wille
Gebrüder Weiss
Ginthoer & Partner
Gruner & Jahr
Harman Automotive Division/Harman International Industries
Haspa - Hamburger Sparkasse
Heidelberger Druckmaschinen
Hochtief
Igeneon
Incite - Die Qualitätsakademie des Fachverbandes UBIT
IRF – Information Retrieval Facility
Johnson & Johnson
Konzept-X
Krusche & Company
Kwizda Pharma
London Clubs International
Lufthansa
Montana Tech Components AG
Mondi Group
MVOID Group
Oberösterreichische Landesregierung
Pallas Capital Advisory - Investment Bank
PEF – Privatuniversität für Management
Raiffeisenlandesbank Niederösterreich Wien
redIT AG
RHI AG
management club
manager magazin
Marketing Club Österreich
Matrixware
ÖBB – Österreichische Bundesbahnen
ÖIAG – Österreichische Industrieholding AG
Pöttinger
SAXO Corporate Finance Advisors
SBO – Schoeller Bleckmann Oilfield Equipment
SKB-Gruppe
SML Extrusion Technology
SMS Folien
Stadtwerke Klagenfurt AG
Der Spiegel
Spiegel Online
T-Mobile
Teambank AG
Universal Music
VAMED
VEW Energie
Vöslauer
Voestalpine
Walther Management
WIFI Management Forum
.



Mag. Alexander Tremmel | Managing Partner | SKB Industrieholding
"It was a pleasure to work with you in reviewing and redefining our corporate and business unit strategies. The results of the consulting project with your firm have helped us to make significant progress towards the achievement of our business and shareholder goals. You worked together with us to create practical, "real-world" strategic actions that deliver tangible value, based on a pragmatic, but thorough review and assessment of our options. Also, we highly appreciate your skill and helpfulness in appropriately integrating our key managers into the consulting process and making sure that they are really on board and well-aligned for its successful implementation. Our association with HIRT&FRIENDS has provided us with an excellent return on our consulting investment."
Dr. Stephanie Leimer | Head of BSH Academy Corporate | BSH Bosch und Siemens Hausgeräte Gruppe
"Thank you very much for the excellent cooperation over the past years! You and your team have succeeded in developing and implementing reliable, high-quality, international and multilingual training measures perfectly tailored to the needs of a global company. We would particularly like to emphasise your well-founded and implementation-oriented approach, your global orientation and the ability to always adapt the individual training sessions or workshops to the corresponding cultural requirements. You have made an important contribution to the successful worldwide personnel development of BSH Bosch und Siemens Hausgeräte GmbH!"
Director Wolfgang Hanzl | Head of Division Operations | BAWAG P.S.K. Group
"I am very pleased about our highly productive cooperation over the last 8 years and would like to thank you very much for your pragmatic, fast, result-oriented and highly effective advice during this period! In various roles and tasks - strategy development and implementation, team building, conflict management, management training, coaching of executives - you have demonstrated great versatility and flexibility, have quickly familiarised yourself with new problems, have created great value for us through your high level of methodological and process competence, and have thus made an important contribution to the success of my areas of responsibility in the BAWAG P.S.K. Group. Throughout all projects and tasks, your working style is characterised by high intellectual and ethical integrity, humour and a clear business results orientation, which makes you one of the best consultants I have worked with in my career to date. I look forward to continuing our collaboration!

Dr. Alfred Svobodnik | Senior Manager/Chief Engineer | Harman Automotive Harman/International Industries
"I consulted Michael to help me in developing dissemination strategies for a new technology that was being developed over a couple of years and was then ready to be rolled-out globally atHarman Automotive Division. However, due to the new, revolutionary approach of that technology there were a couple of internal barriers and blocking factors to hop on the train. Michael very successfully helped to quickly identify and understand those barriers and to develop a highly efficient strategy to significantly improve acceptance of the new paradigm in product development. I can highly recommend Michael as an efficient consultant if you are faced with challenging situations in technology development processes."