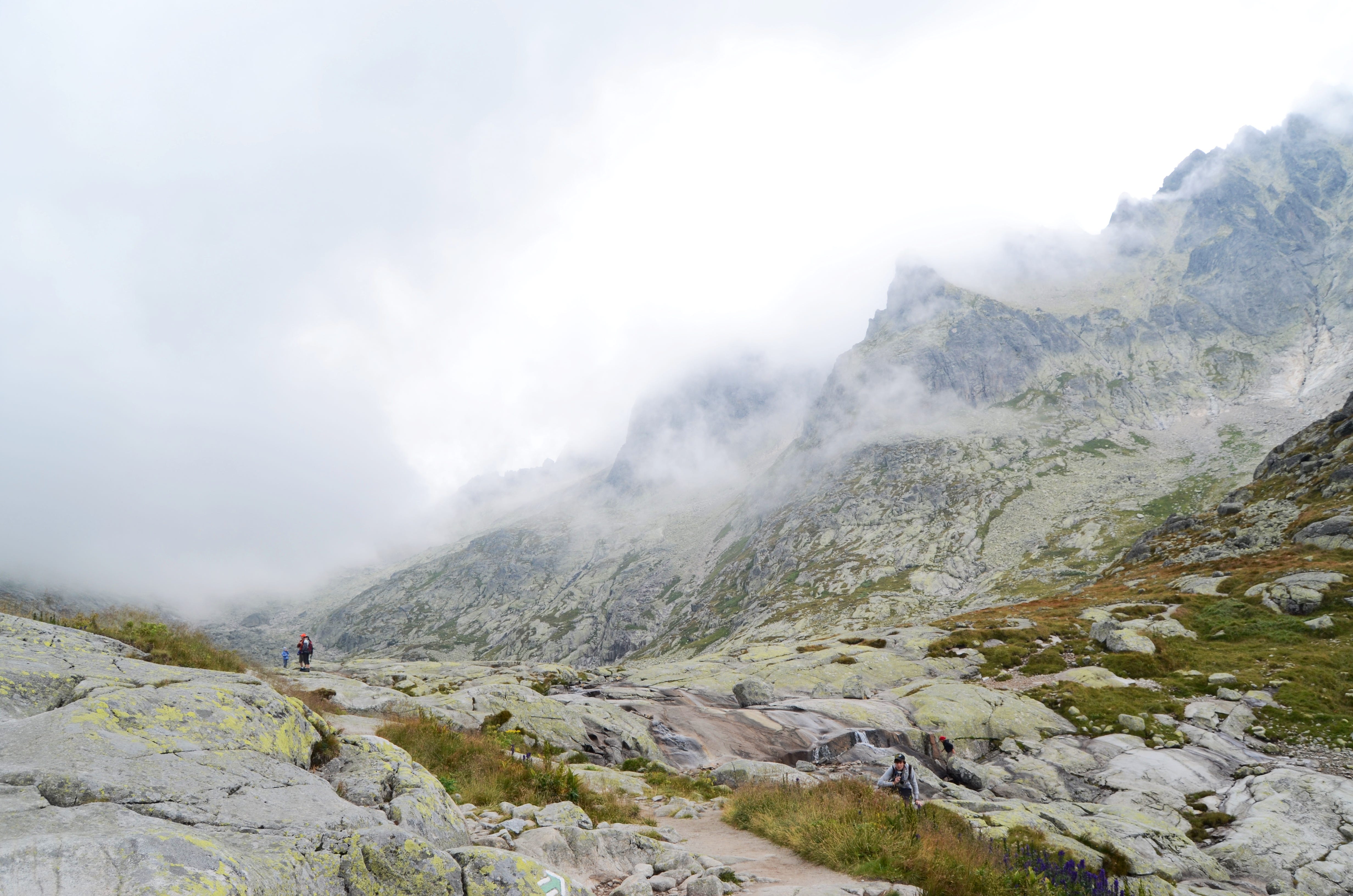 Experience is irreplaceable.

Our Focus Industries:
Technology &
Media
In the Technology & Media Practice we work with leading technology and communications companies that enrich people's lives through information, communication and mobility and that drive the development of the economy through technology: Information Technology, Telecommunications, Media & Entertainment, High Technology, Automotive & Suppliers.
Consumer &
Luxury
The Consumer & Luxury Practice is all about the consumers, their needs, wishes and dreams. We advise leading consumer goods manufacturers, classic and digital retailers and have extensive expertise in fashion & luxury goods.

Read more.
Life Sciences &
MedTech
The Life Sciences & MedTech Practice is about the health, longevity and quality of life of people. We work with leading companies that have set themselves the goal of making an important contribution to this, through pharma, biopharma and medical technology.

Read more.



Other Industries
Over the last 30 years we have gained extensive experience in other key industries.

Read more.