Dr. Michael Hirt
Dr. Michael Hirt, LPSF (Harvard), MBA (INSEAD) is Founder & President of HIRT&FRIENDS (*2001), the global, independent management consultancy that helps its clients and their managers to achieve profitable growth and top performance quickly and in a focused manner through exceptional, measurable increases in performance and results.


As an Independent Management Consultant and Expert, Hirt advises worldwide and supports change initiatives at some of the world's most prominent companies.

As an Executive Coach, he is one of the best in Europe and effortlessly takes on the heavyweights from overseas when it comes to helping successful managers achieve extraordinary performance and results improvements. Read what his enthusiastic blue chip clients say here.
Dr. Hirt lives with his family near Vienna/Austria.
Value Orientation and Client Satisfaction Guarantee
Michael Hirt only takes on value-oriented consulting projects with clear goals and metrics and gives his Clients an Unconditional Satisfaction Guarantee.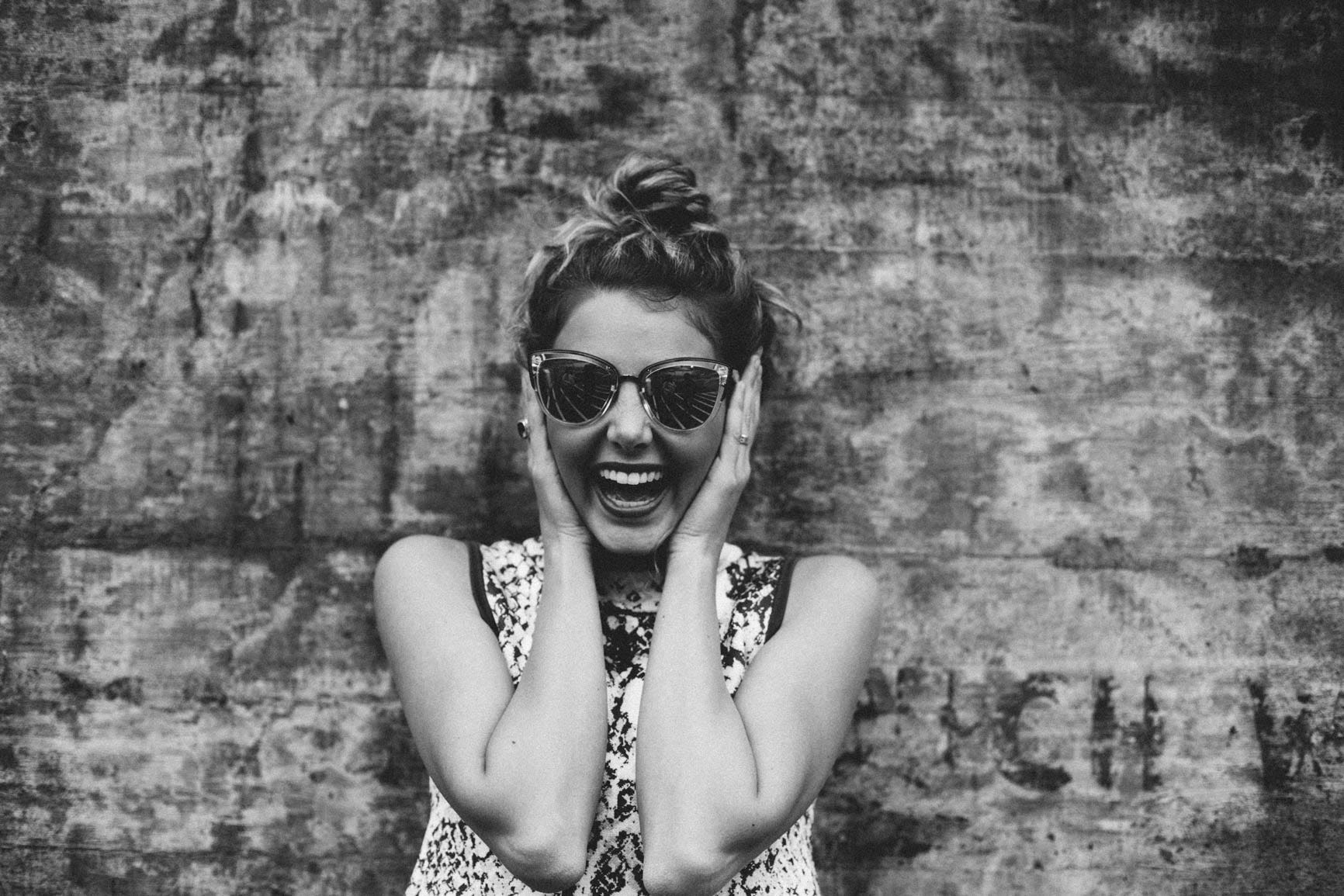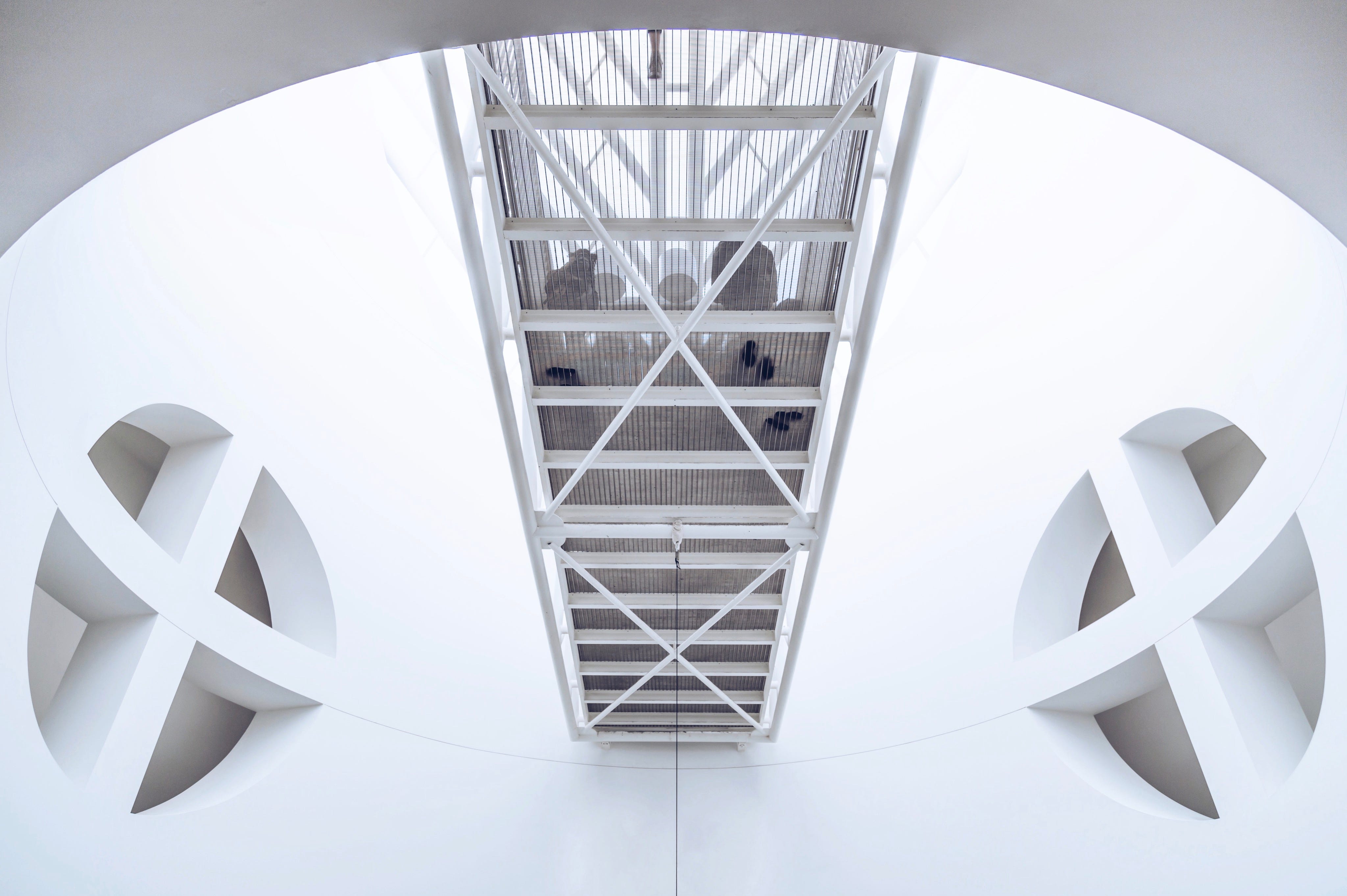 Leading Clients
H&F's client list includes AVL List, Bitmovin, BMW, Coca-Cola, Johnson & Johnson, BSH Bosch and Siemens Hausgeräte, Gebrüder Weiss, Harman International, T-Mobile, Mondi and more than 50 other leading organizations.
Signature Strengths
Hirt's particular strengths lie in his quick, pragmatic and results-oriented approach ("no-nonsense"), the successful handling of very confident and strong personalities ("alpha animals") and the clear strategic and business basis of all his recommendations and measures.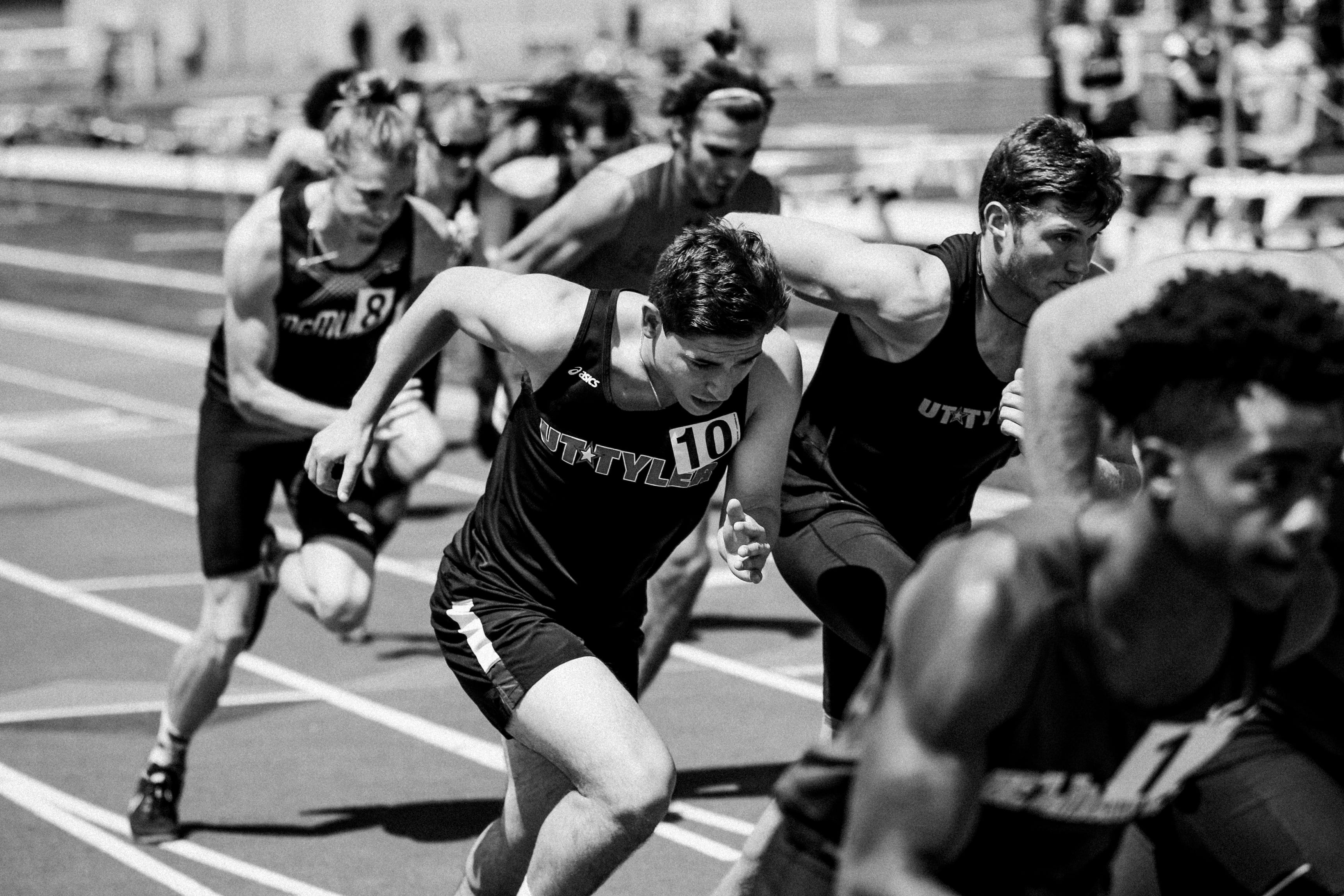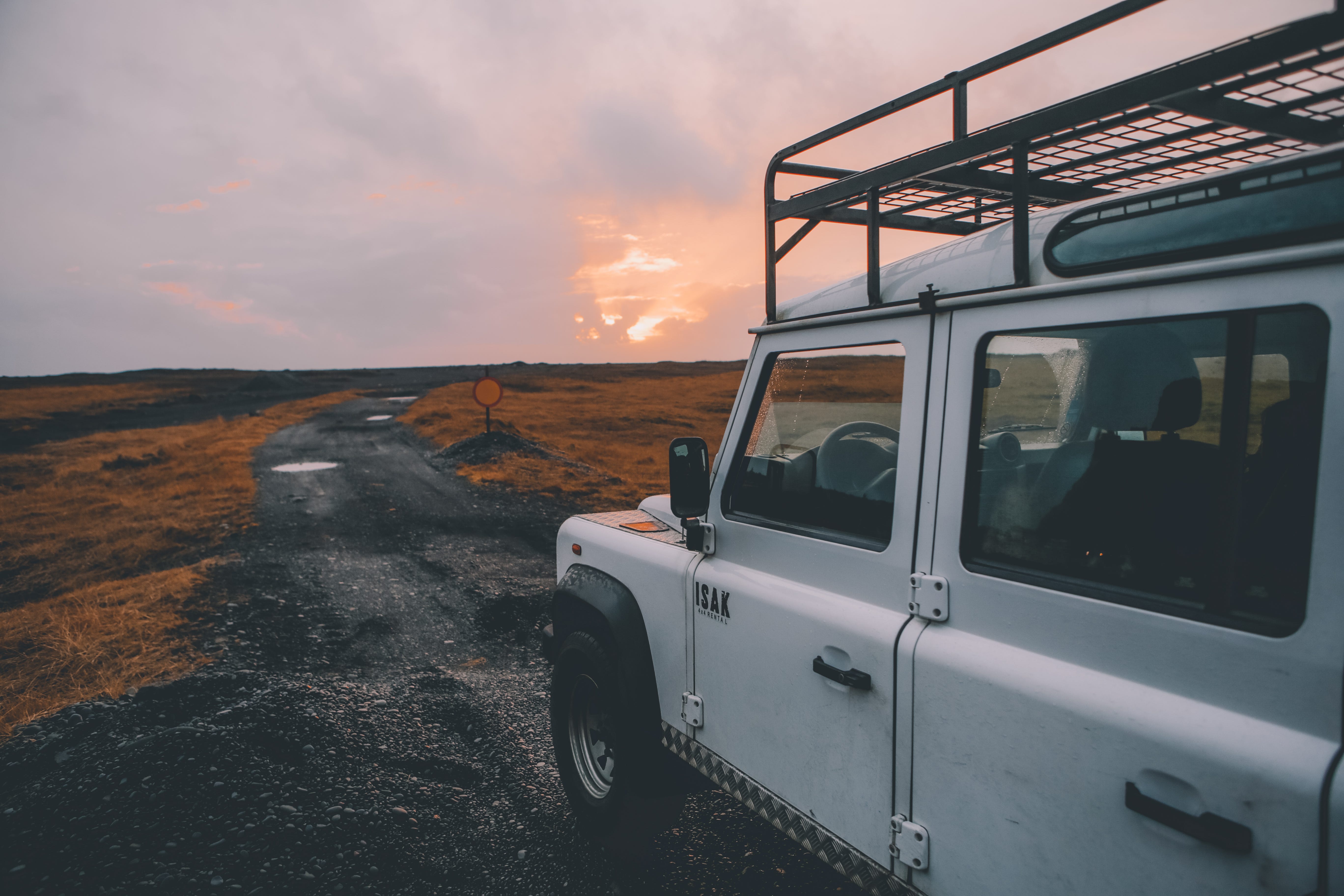 Roles flexibly adapted to Client Requirements
Hirt adapts his roles flexibly to the clients' requirements because he is convinced that a consultant who can act for his clients in different roles and functions creates the best value for the client. These roles include: management consultant, strategy coach, high-stakes meeting facilitator, backstage counselor, executive coach, executive trainer and speaker.
Personal & Individualized Consulting Approach
What all his roles have in common is the relationship orientation, intellectual leadership, pragmatism, authenticity, humour and energy with which he approaches each task.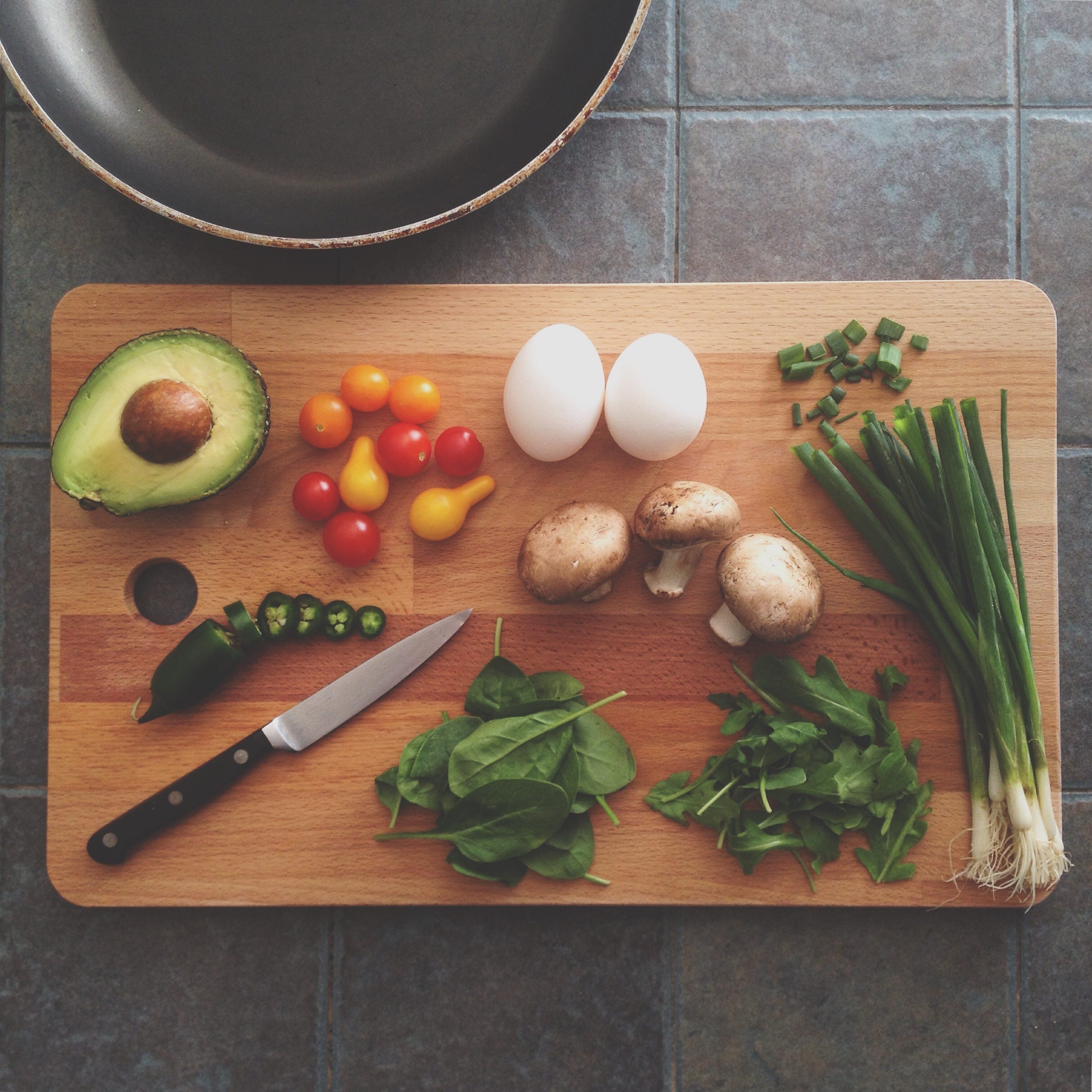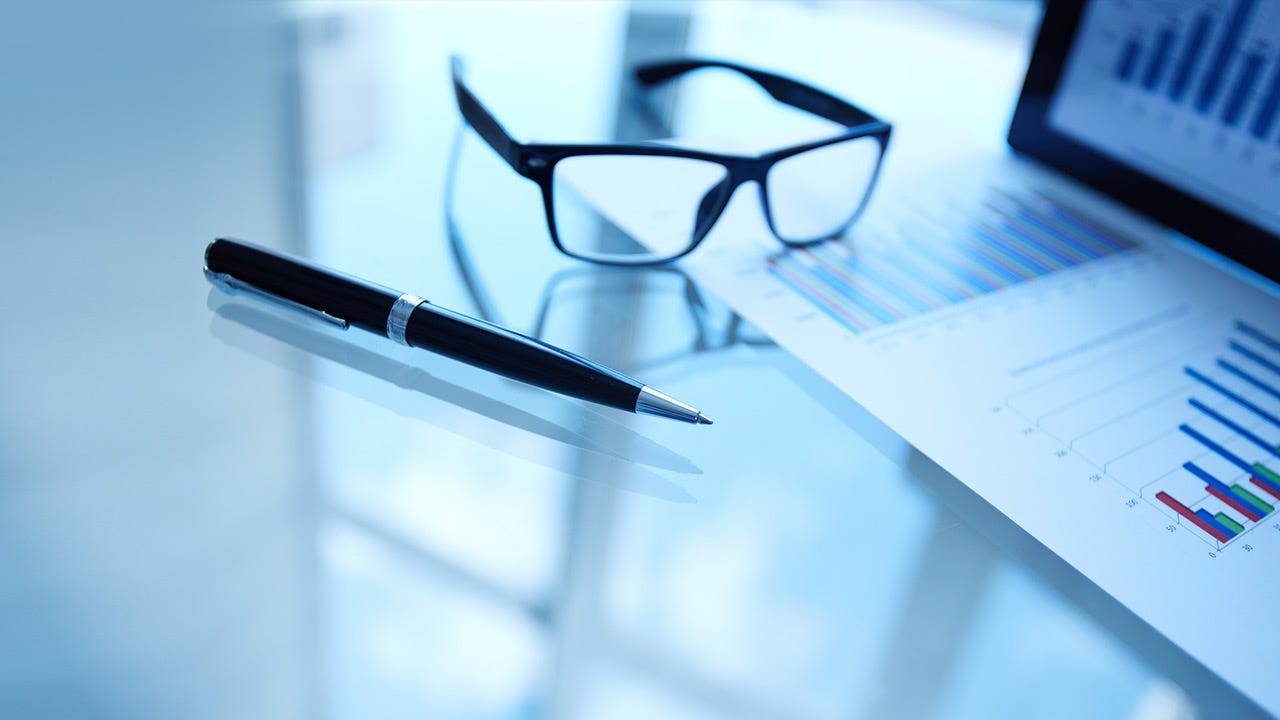 Management Thought Leader
Hirt is Director of the Austrian Institute for Management Innovation, author of numerous management books and professional articles and speaks at conferences and major events worldwide.
Top Education
He was educated at Harvard Business School (LPSF), the University of Vienna (Dr. Iuris "with distinction"), McGill University, Montreal (LL.M. GPA 3.57/4.00) and INSEAD, Fontainebleau, the world's leading business school, where he completed his MBA "with distinction". His working languages: German, English, French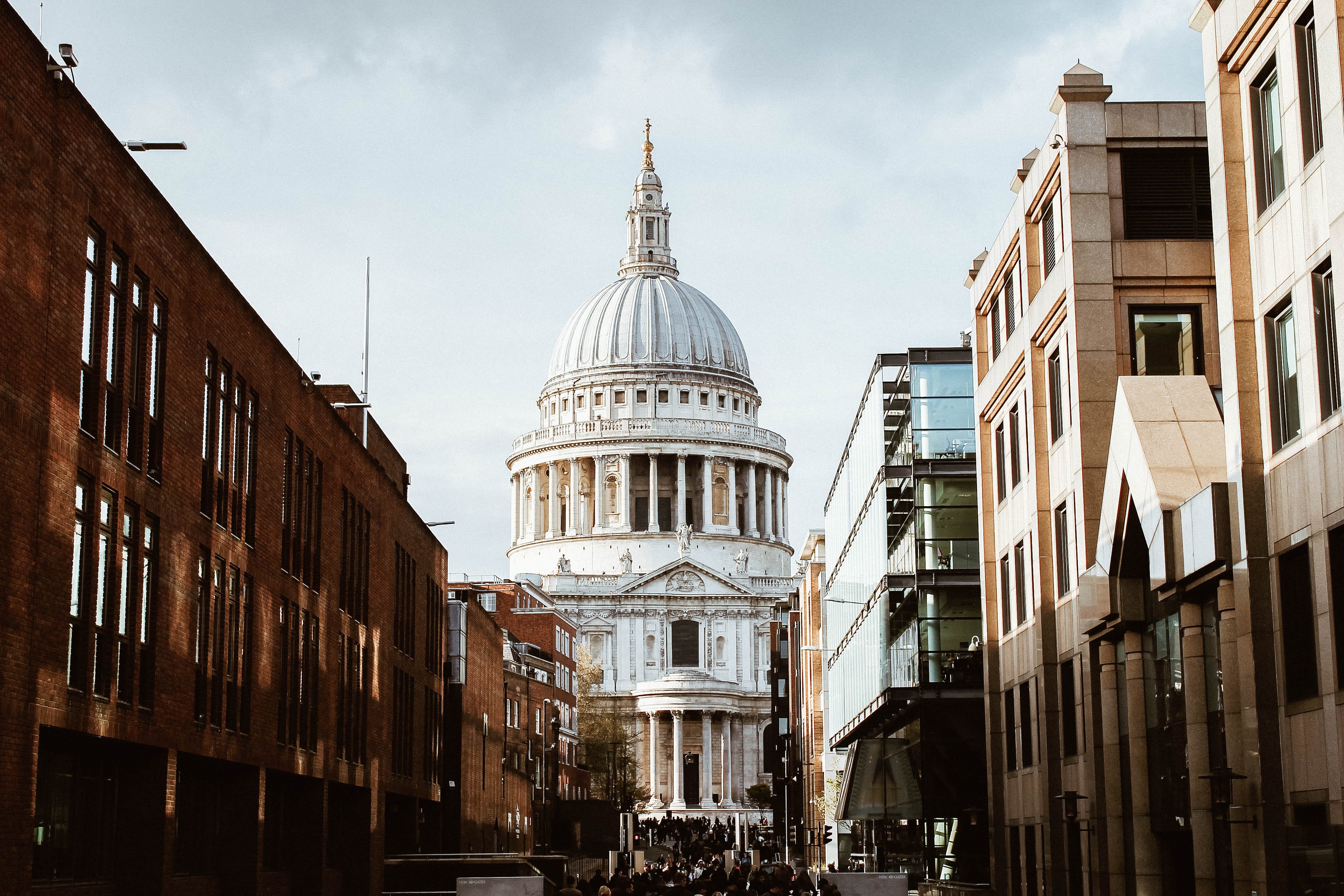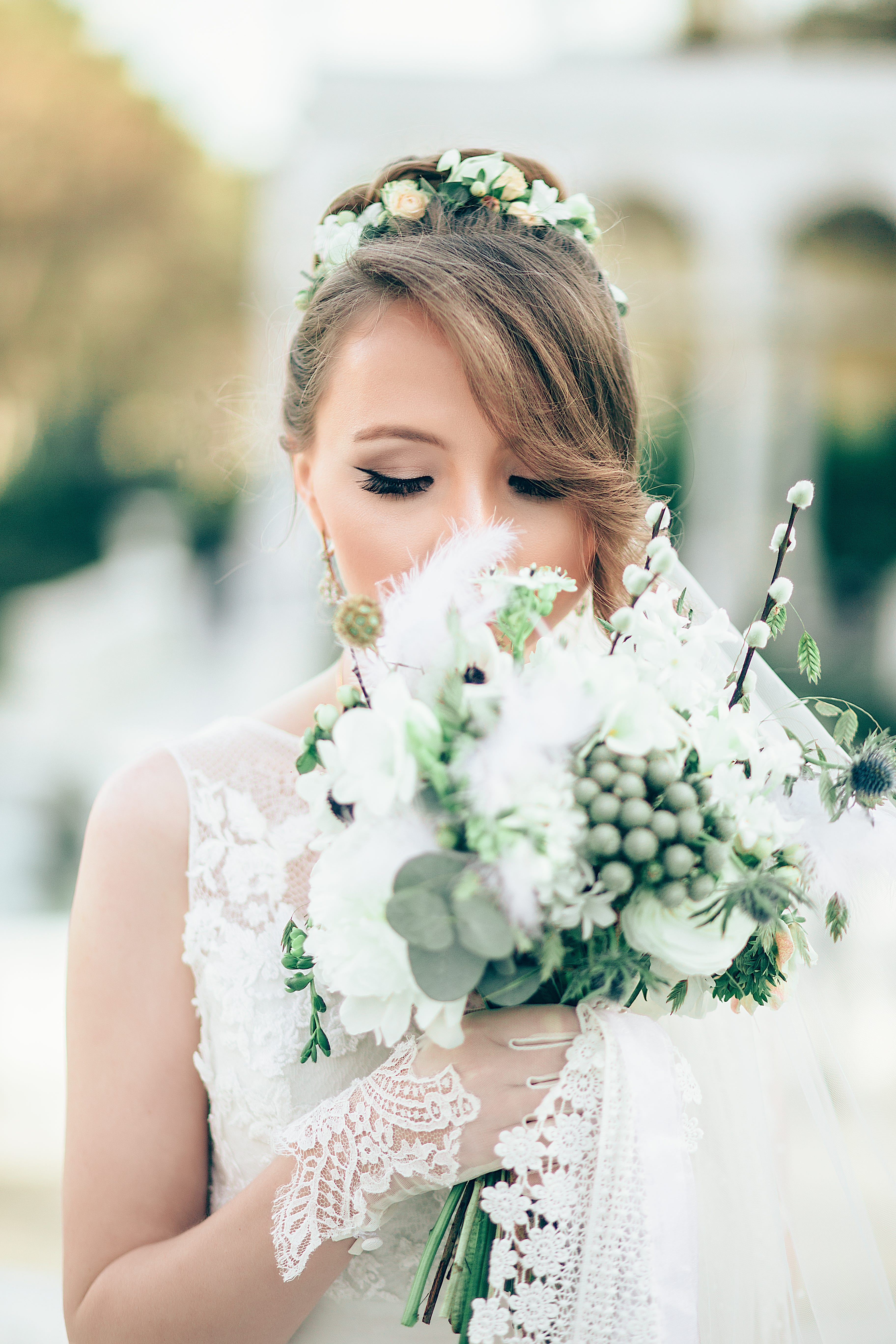 Fmr. Officer of the "Harvard Alumni for Fashion, Luxury & Retail"
Hirt is a founding member and former officer of "Harvard Alumni for Fashion, Luxury & Retail" (FL&R), a special interest group of the Harvard Alumni Association. FL&R is a global network of Harvard Alumni and Alumna with a special interest and connection to the fashion, luxury goods and retail industries.
M&A Expert
Hirt is Regional Director North America & Australia of the International Corporate Finance Network ICFN. ICFN was founded as an international association of specialised consulting firms in the field of M&A and corporate finance. ICFN member firms advise their clients on M&A, financing, legal and tax issues and are recognised specialists in their respective regions. ICFN supports the execution of cross-border transactions and projects through the close networking and exchange of knowledge among its member firms worldwide.


CMC "with distinction"
Hirt is CMC "with distinction" - Certified Management Consultant - the certification for management consultants that confirms the highest quality standards in consulting and the observance of the highest ethical principles. Less than 1% of all consultants have achieved this global performance standard.


Management Column in the Newspaper "Die Presse"
In "Hirt on Management" Michael Hirt answers questions from managers about challenging situations and critical management decisions.
Read the column here.
Awards & Distinctions
During his time at the Boston Consulting Group, Dr. Hirt has received several awards for his Client Service.
According to Harvard Business Review and McKinsey, his publication "How Microsoft Netherlands Reinvented The Way Of Work (really)" is one of the best case studies on the topic of "Management Innovation".
Dr. Hirt has been awarded the CMC - Certified Management Consultant - "with distinction" and is thus a member of the exclusive consulting faculty which, as members of the Hearing Commission, is responsible throughout Austria for the certification examination of your consulting colleagues for the CMC.
Dr. Hirt was ranked among the top 100 trainers in Austria, Germany and Switzerland in 2011 by Speakers Excellence.
Master of Business Administration (MBA) at INSEAD (Fontainebleau) "with distinction" (Dean's List).
Doctorate in law at the University of Vienna "with distinction".
Performance Scholarship from McGill University, Montreal/Canada.

Rotary Ambassadorial Scholarship.

Scholarship abroad from the Austrian Federal Economic Chamber.

Further Training & Certifications
CSE - Certified Supervisory Expert - Certification Membership in Supervisory & Trust Fund Boards.
Registered SFA Corporate Finance Representative of the Securities & Futures Authority, London.
CMC consultant course (incite - Academy of the Austrian Professional Association of Management Consultants (UBIT).
Export Consultant Course (incite - Academy of the Austrian Professional Association of Management Consultants (UBIT).
Professional Speaker GSA (SHB).
Process Competence in Consulting (incite - Academy of the Austrian Professional Association of Management Consultants (UBIT).
Comprehensive Project Management Training, including leadership, structured problem solving, communication, meeting management and moderation as part of the leadership training at Boston Consulting Group (BCG).
Training in systemic coaching and consulting with Peter Senge (MIT, Boston), Amy Schwab & David Schmalz (True North, USA), Richard & Emily Axelrod (Axelrod Group, USA), Sonja Radatz (ISCT, Vienna), Horst Kusch (Avicare, Hamburg) and Louis Cauffman (Solutions Network, Belgium)
Courses and seminars on self-organisation, time management, interview techniques, communication, body language & emotionality, rhetoric, presentation techniques and conflict management at leading providers.
Dip RSA, Diploma in Fine and Decorative Arts, graduated in the top 5% of the class (Royal Society of Arts & Christie's Education).
French School Leaving Certificate (Baccalauréat - Lycée Français de Vienne).