Technology & Media
In the Technology & Media Practice, we work with leading technology and communications companies that enrich people's lives through information, communication, entertainment and mobility and that drive the advancement of society through technology: Information Technology & Artificial Intelligence, Telecommunications, Media & Entertainment, High Technology, Automotive & Suppliers.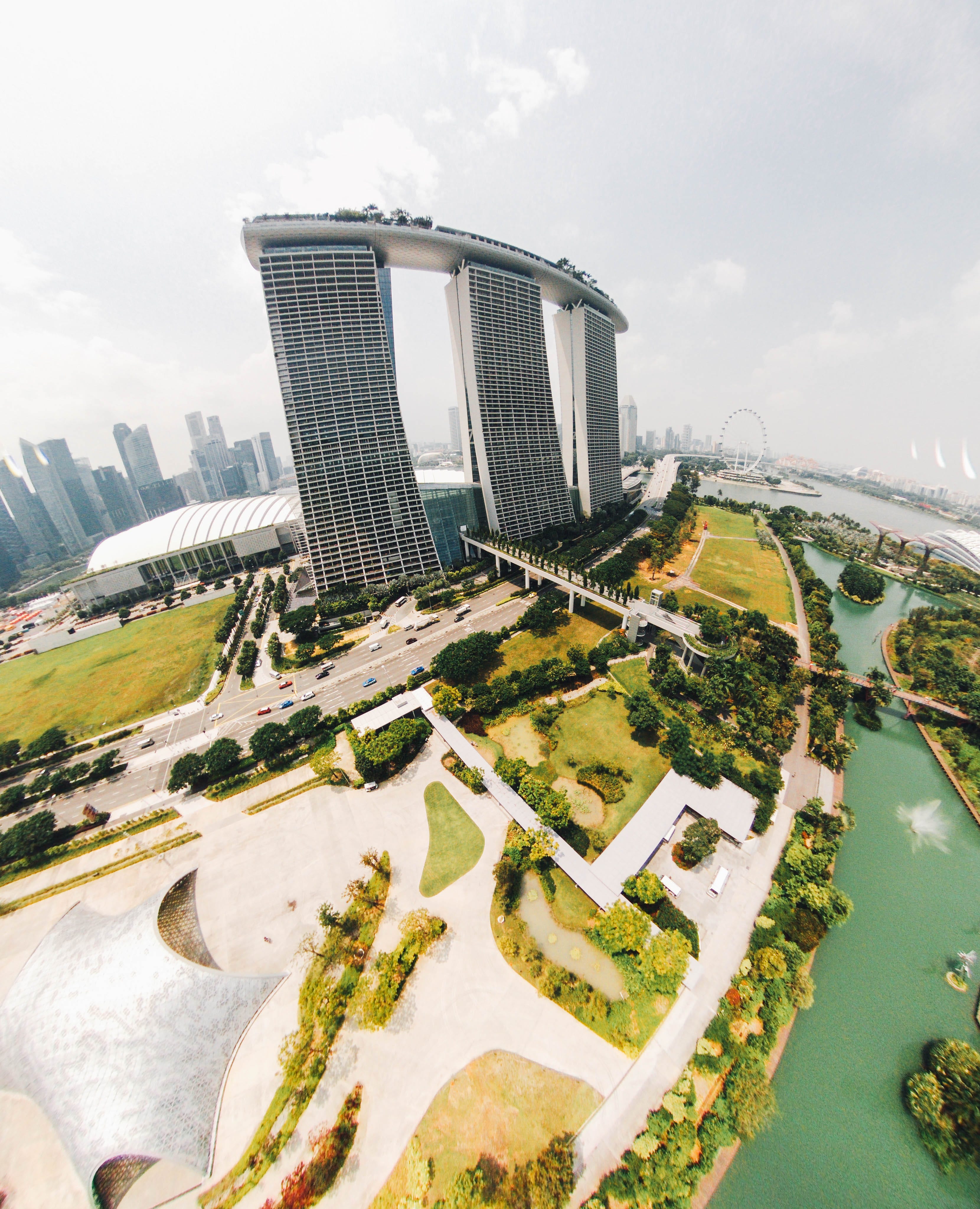 Information Technology & Artificial Intelligence
Information technology is the enabler of the digital world. We work with leading software and hardware manufacturers, as well as companies in the Artificial Intelligence (AI) sector, to realize their rapid, profitable growth through organic growth and M&A.
Telecommunications
The telecommunications market remains a growth market that is characterized by high technology and competitive dynamics. We support our clients in taking advantage of the resulting opportunities.
Media & Entertainment
The basic human needs for information, communication & entertainment are timeless, but digitalization has brought a massive upheaval to the media and entertainment industry, which only the most agile and adaptable companies can use for their success. We work with our clients in the Film, TV/Radio, Publishing, Advertising, Entertainment and Web Industries to develop and successfully implement future-oriented strategies.
High Technology
High technology brings dramatic leaps in productivity and customer benefits. We work with leading High Technology Companies to help them ensure that their technologies have the greatest possible positive impact on businesses, consumers and society, as quickly as possible.
Automotive & Suppliers
The automobile, the "machine that changed the world", is now itself undergoing a profound change, which presents Automotive Manufacturers, their Suppliers and Sales Partners, as well as Mechanical Engineering Companies with enormous opportunities and challenges. We support leading global companies and medium-sized businesses in exciting, but also dangerous times, to actively shape their future.