Leistungen & Ergebnisse:
Familienunternehmen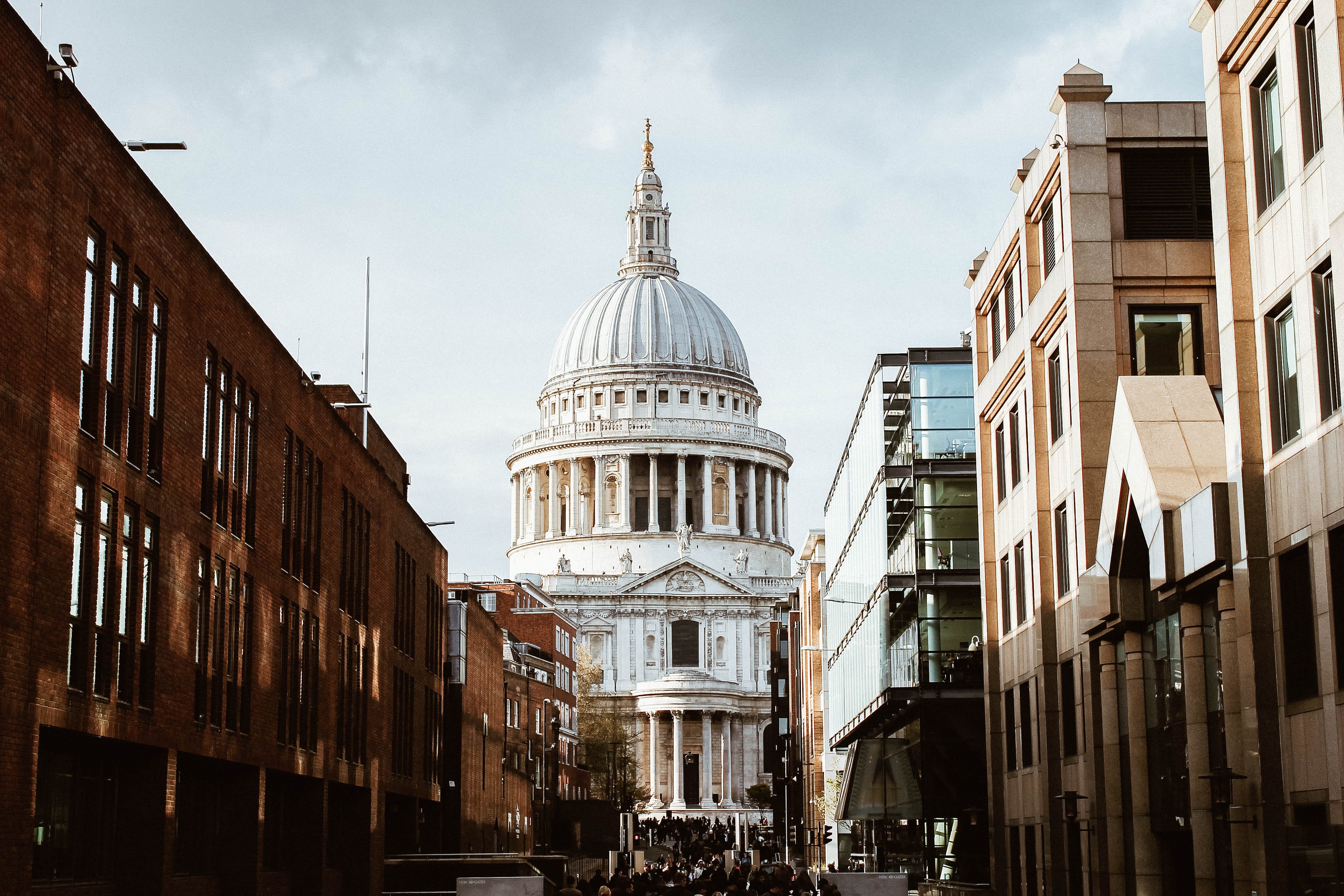 Leistungen
Geschäftsstrategie
Unternehmensstrategie
Struktur und Aufbauorganisation
Ablauf- bzw. Prozessorganisation
Finanzen
Familienstrategie & Familienverfassung
Langfristige Vision für Familie & Geschäft
Zusammenwirken von Management, Aufsichtsgremien und Eigentümern
Geschäftliche und familiäre Gremien
Treffen von wesentlichen Entscheidungen (z.B. Strategie, Akquisitionen, Finanzierung)
Langfristiger organisatorischer Rahmen und Vermögensregelungen
Übergänge: Nachfolge, Eigentum, Führung
Führungskräfte & Mitarbeiter aus der Familie (insbes. Spielregeln, systematischer Aufbau, Karriereplanung)
Führungsansatz
Abgleich von individuellen und familiären Zielen
Klientenstimmen
Mag. Alexander Tremmel | Geschäftsführender Gesellschafter | Managing Partner | SKB Industrieholding
"It was a pleasure to work with you in reviewing and redefining our corporate and business unit strategies. The results of the consulting project with your firm have helped us to make significant progress towards the achievement of our business and shareholder goals. You worked together with us to create practical, "real-world" strategic actions that deliver tangible value, based on a pragmatic, but thorough review and assessment of our options. Also, we highly appreciate your skill and helpfulness in appropriately integrating our key managers into the consulting process and making sure that they are really on board and well-aligned for its successful implementation. Our association with HIRT&FRIENDS has provided us with an excellent return on our consulting investment."
Wolfgang Köchert | Mag. Christoph Köchert | Florian Köchert| Gesellschafter | A.E. Köchert Juweliere
"Wir möchten uns ganz herzlich für Deine ausgezeichnete Beratung und unsere, nun schon zehn Jahre währende, gute Zusammenarbeit bedanken! Deine pragmatischen, fundierten und umsetzungsorientierten Ansätze, verbunden mit Deiner disziplinierten Moderation und Begleitung unserer strategischen Entscheidungen, haben einen wichtigen Beitrag zum erfolgreichen Wachstum und der Weiterentwicklung des Hauses Köchert in den letzten zehn Jahren geleistet. Insbesondere ist es Dir sehr gut gelungen die richtige Balance aus Diplomatie und Konsequenz zu finden, die für die erfolgreiche Begleitung und Unterstützung der Entwicklung eines Familienunternehmens wichtig ist. Wir freuen uns auf die Fortsetzung unserer Zusammenarbeit und den weiteren gemeinsamen Erfolg!"

Mag. Eva Brummeir | Global Shop Marketing Manager | FREY WILLE
"Your English and German Keynote Speeches were the highlights of our Global Shop Marketing Meetings and an inspiration for our top management, as well as our managers and participating employees. We truly enjoyed the clear and humorous way you presented the topic. With your pragmatism and focus on implementation, you have infected our managers and employees and motivated them to take action."
Weitere Klientenstimmen hier.